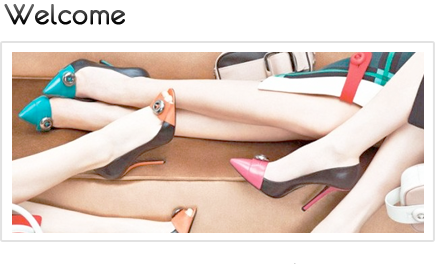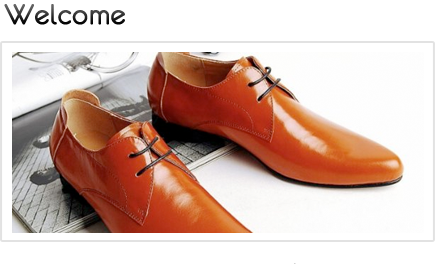 With more than 50 years of experience manufacturing high quality products in the shoe care industry,
Pielux
has become one of the nation´s top brands.
We invite you to learn more about us and our products.
Also, please feel free to contact us if you need any other information or if wish to distribute our products abroad.
More About Us